Miss Tourism 2021 National Final
Antalya/TURKEY


We believe that today's women have life goals, self-improving, modern, smart and beautiful.

Our girls that have experienced the Miss Tourism had been able to carry these characteristics into their daily lives.

Miss Tourism organization aims to promote the hosting country's citizens' characteristics and image to the world in the best way possible.

Miss Tourism mainly aims to sectoral promotion as it is emphasized in the name.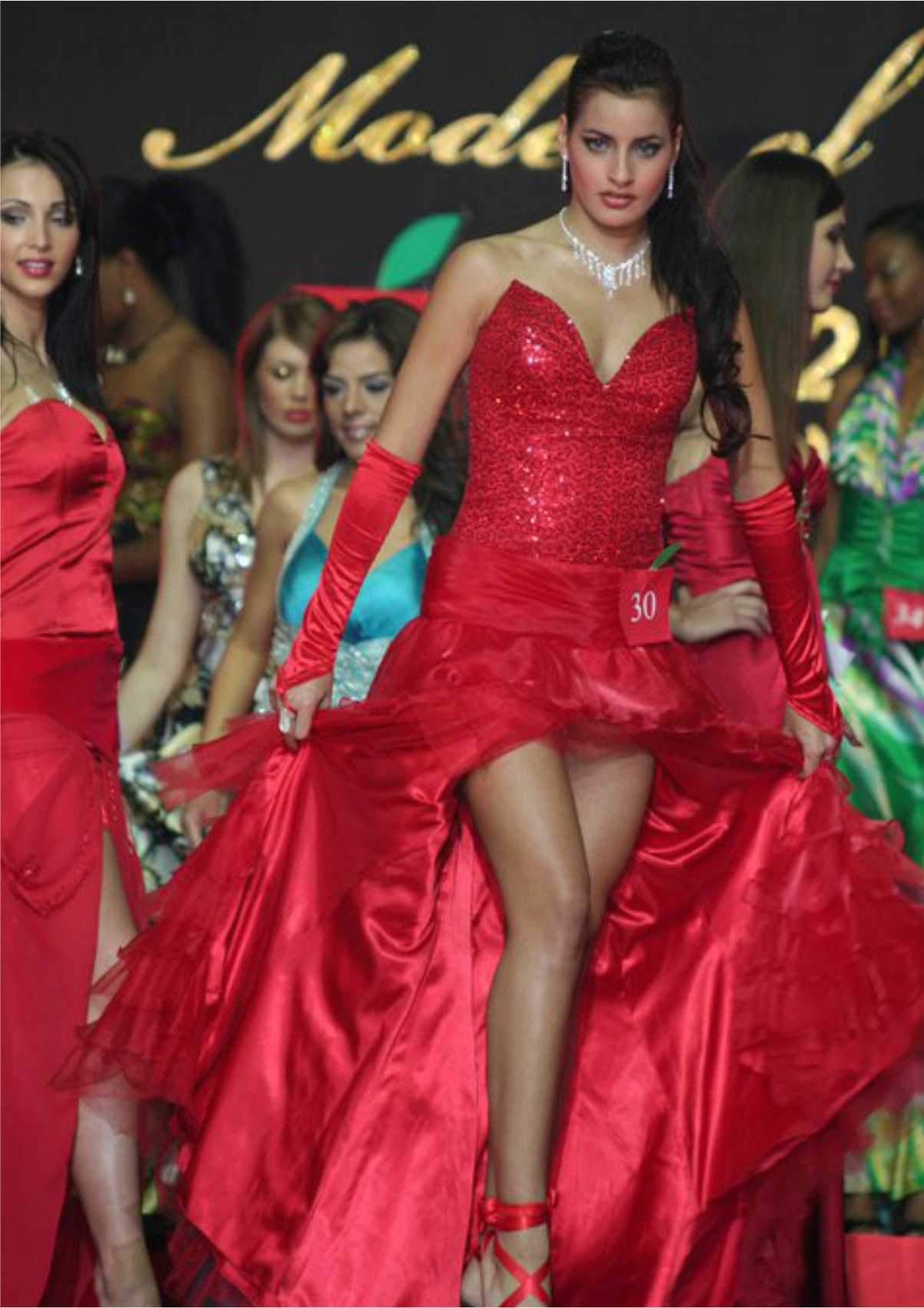 Miss Tourism
The journey of the beauty contests began in Turkey,
2000 and soon after receiving the Model of the World patent rights under the umbrella of Miss Tourism World,
the organization has now more than 100 representatives around the world and became the 3rd biggest organization globally. .
In addition to being a beauty contest,
Miss Tourism shines out by the support it provides to the ministries of hosting countries.
Hence the organization is welcomed by the tourism ministries and other institutions.
In addition to the promotion of tourism,
the organization also promotes the hosting countries' culture. With its mission and vision,
differences it creates and support it gets ensures that the organization is among the most important ones.