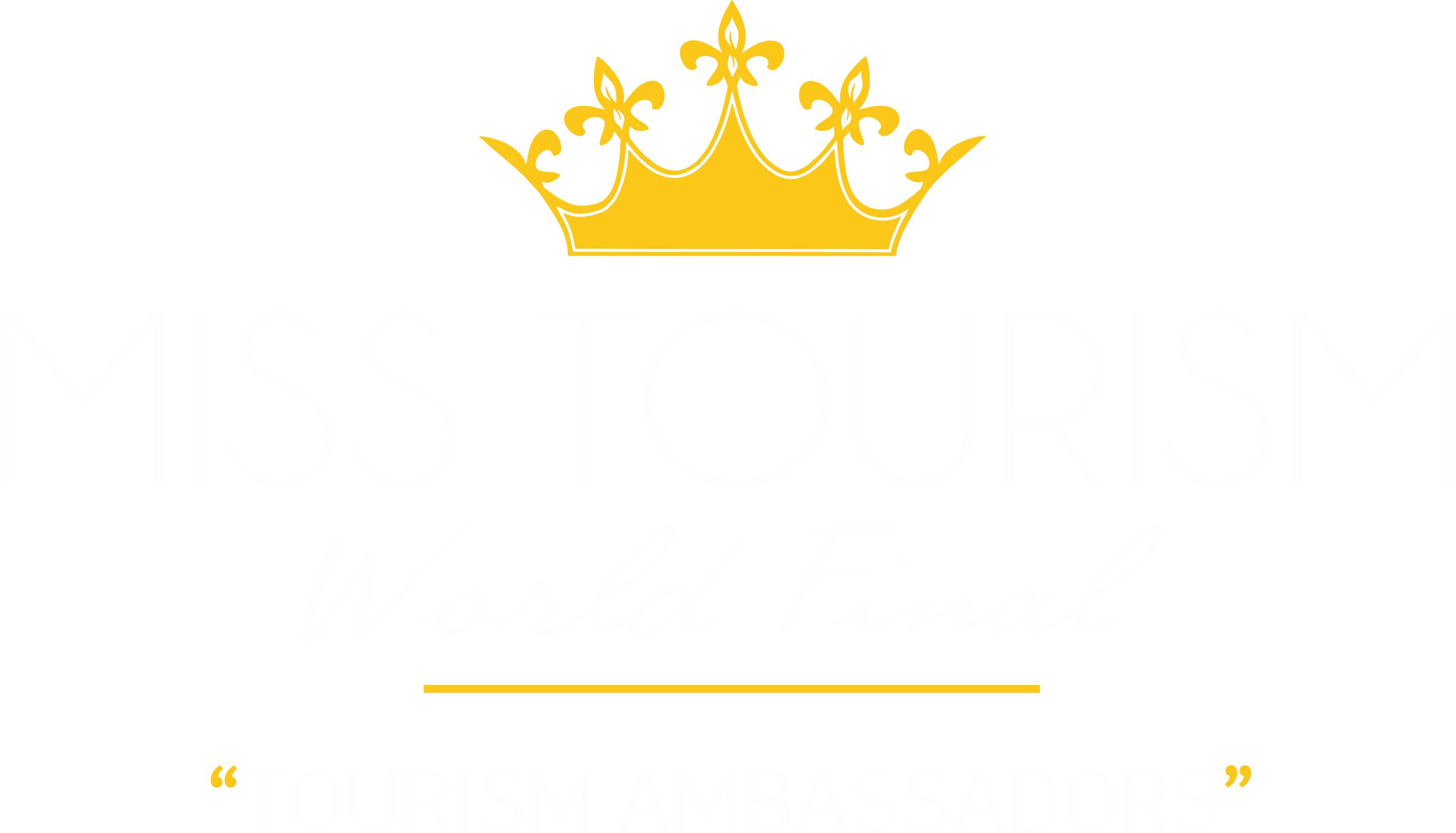 General Information
Republic of Turkey; Thanks to its natural beauties, landscapes, beaches, historical values, nightlife and food culture, it welcomes millions of tourists every year.
It is one of the most developed countries in Europe in terms of tourism.
Temple of Artemis, one of the seven wonders of the world is also located in Turkey.
The Sea of ​​Marmara separates the Asian continent from Europe along with the Bosphorus and the Dardanelles. Therefore, due to the position Turkey has an important place.
The capital city of the country is Ankara.
The official language is Turkish. There are also local languages ​​spoken among the people.
Turkish lira is used as currency.

Location / Location
While most of the country's land is located in the Asian continent, a small portion is in the European continent. It borders Bulgaria in the northwest, Greece in the west, Georgia in the northeast, Armenia, Iran and Nakhichevan in the east, Iraq and Syria in the southeast. There is the Mediterranean in the south, the Aegean Sea in the west, and the Black Sea in the north.

Most Visited Cities
Istanbul, Ankara, Izmir, Antalya
Climate / Weather
The climate also varies according to the regions. However, a temperate climate prevails throughout the country. The climate is mild in the Black Sea region and Mediterranean climate in the southern and Aegean coasts. While continental and arid climate is observed in the inner parts, the harsh mountain climate is dominant in the eastern region.
When to Go
It can be visited in all seasons. If you are going to have a sea holiday and travel the country, you should choose the summer months. However, if you are going to ski and enjoy the snow, you may prefer the winter months.
Country Cuisine / What to Eat What to Drink
It has a cuisine that varies according to the regions. There are many different food cultures such as Black Sea cuisine and southeast cuisine. It consists of soups, meat and vegetable dishes, pastries and desserts. Tea and Turkish coffee have an important place as a beverage.